Extreme Labs
The Mornington Peninsulas first business accelerator. Designed from the ground up to take great founders with great ideas and to provide them with the skills and tools to build great companies. 
Extreme Labs – The Smart Coworking Space
Extreme Labs is Australia's first physcial small business accelerator and coworking space designed to help scale up startups to small businesses.
You membership also includes access to Team Extreme, the company behind some of Frankston's most successful startups, including www.4x4earth.com, Australia's largest free and independent 4×4 community, Marketing4Restaurants, a cutting edge Restaurant Marketing company with customers in 17 countries, and Extreme Networks, the Mornington Peninsula's best IT support company.
We've taken all of the tools and skills that we use to grow and scale our companies and created the Smart Startup Toolkit.
If you're starting a business, this is where you need to start.  You'll get a desk, and access to the tools that you need to grow your start up into a small business, and onto something bigger.
Why work at Extreme Labs?

Our Labs advantage:
Genuine Startup experience:  Team Extreme has built multiple businesses, with customers across 17 countries.  We know how to build great startups and scale them.
Your Startup Toolkit.  We are providing you with the tools that we use to build our companies and the knowledge edge to scale your business idea.
Our community:  We are helping to build the Mornington Peninsula's best startups.
Covid-19 Information
One of our key skills is the ability to pick THE WORST month in the last 100 years to open a coworking space.  Our Risk Assessment certainly did not have a row for 'A global respiratory pandemic forces the State Government to get everyone to work from home.'  So very little happened in 2020.  We did the best we could to support the economy and worked with a Frankston Council grant to put in our 4 new offices.
Extreme Labs – Where Smart Startups Start.
Register your Interest.
We are looking to build to 50% occupancy and then lift our prices to our standard rates, so get in quick for the founder rates.
Listen to the Extreme Business Podcast!
22 – Microsoft Teams vs Skype vs Slack vs Zoom – Which is right for your Small Business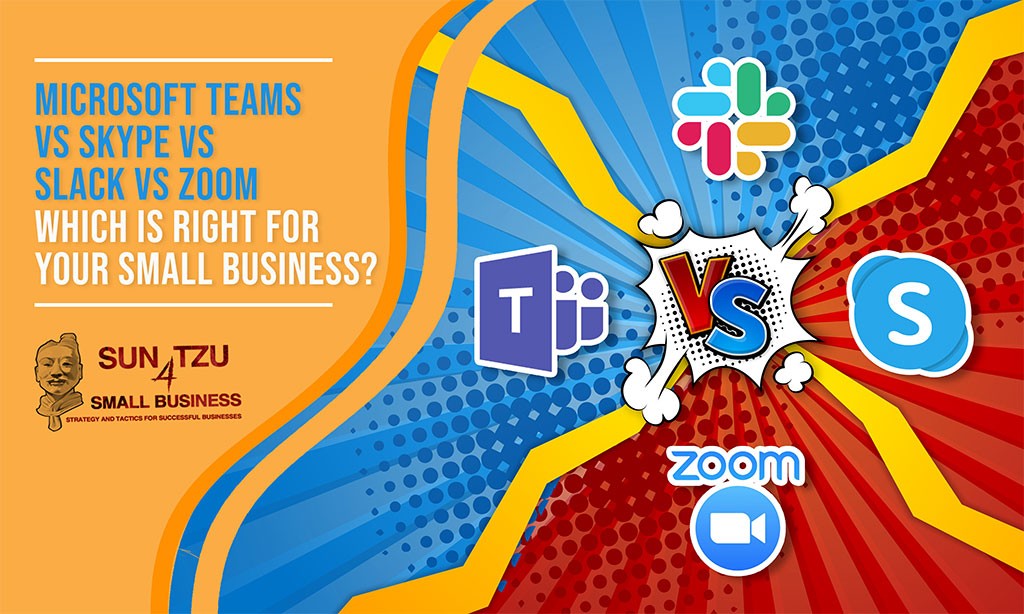 21 – How To Protect Your Small Business From Malware And Phishing Attacks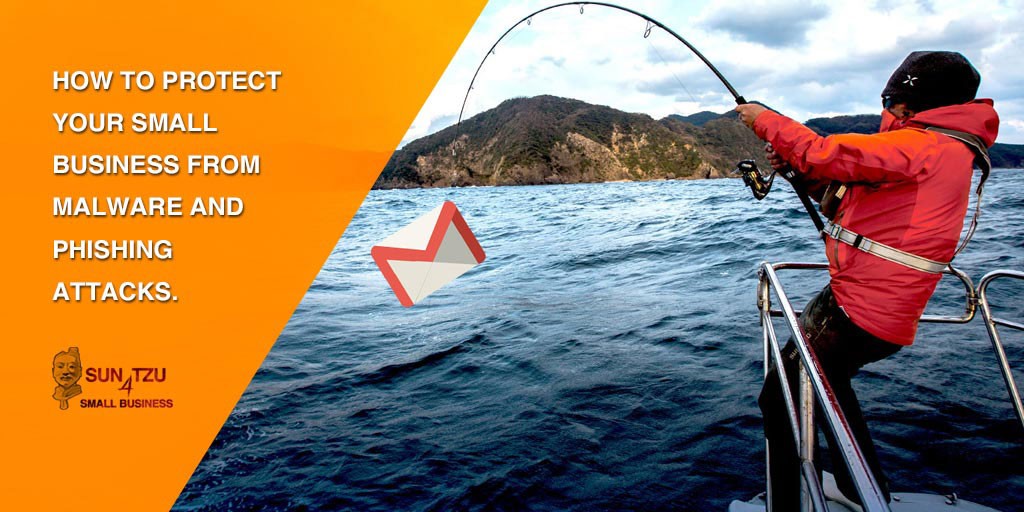 20 – Advanced Podcast Analytics And Statistics II