Extreme Labs is being created by Team Extreme.  We are a group of IT and Marketing professionals passionate about solving Small Business problems.
We've been serving businesses on the Mornington Peninsula for 20 years.
Our team of 18 includes Network Engineers, Systems Adminstrators, Web Developers, Application Developers, Marketers and Graphic Designers.
Our group has built 3 successful businesses:

Extreme Networks – The Mornington Peninsula's largest IT Company specialising in Small Businesses.
Marketing4Restaurants – Australia's largest Restaurant Marketing company.  We've taken over $25,000,000 in bookings for Restaurants across 17 countries.
4x4earth – Australia's largest free and independent 4WD Website with over 250,000 visits per month.

Our success in business has been underpinned by our marketing skills across Facebook, SEO and Podcasting.

We produce the 4x4earth podcast, the largest Australia Automotive Podcast.
We produce the world's number 1 Restaurant Marketing Podcast.
We are passionate about sharing our skills and tools with other Founders to help them grow their businesses.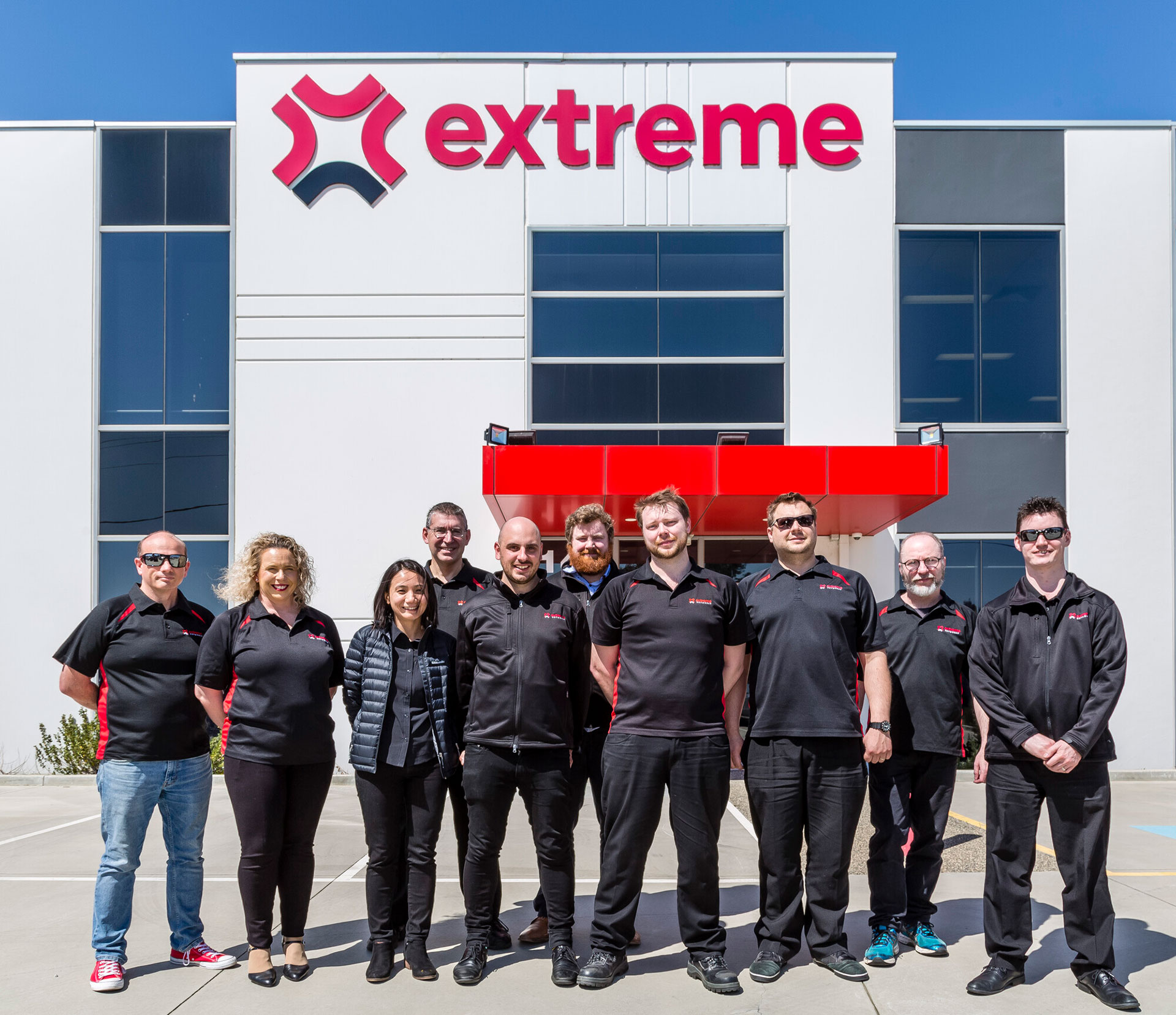 Our Vision
Extreme Labs provides a place for startups to scale up, where they use technology to work smarter, not harder, and to grow their teams in Frankston.
Our Values
Fun:  It should be fun to come to work and build a team.
Learning:  Try to learn something new everyday.
Ownership:  Act like an owner.
Communication:  Open and Honest communication.
Our BHAG
To make a meaningful difference in peoples lives.